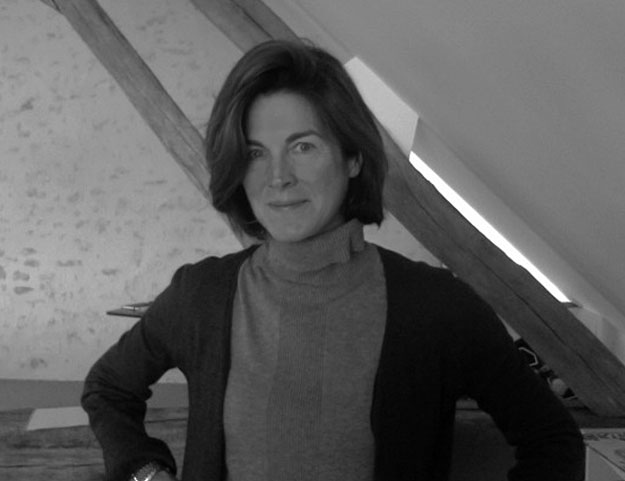 Forward to a Friend →
"The French, at any rate,
living more slowly, have learned the advantage of
living more deeply"
—Edith Wharton
Casey O'Brien Blondes
author of Parisian Hideaways and French Country Hideaways, has written about French education, business, culture and tourism for print and online media. She left New York for Paris in 1988 intending to stay a year and has yet to move back. Based in the Loire Valley, she takes frequent breaks from country life at her own Parisian hideaway.
© Copyright 2018 Casey O'Brien Blondes | Design by Weller Smith Design
Ask Me A Question
CLOSE
Your question has been sent!